Sevenex Capital Partners was set up by in 2015 by Richard Londesborough and Jonathan Feroze to provide seed, early stage and follow-on equity financing to ambitious entrepreneurs seeking to scale their businesses in the UK and across global markets, and achieve highly successful exits.
Sevenex's investment approach is inspired by a unique 30-year business partnership, during which Richard and Jonathan successfully set up and built a leading B2B information franchise, Business Monitor International (now known as BMI Research). Their company grew from a 2-person kitchen table start-up, with just £50,000 capital, to a 300-staff multinational with clients in more than 140 countries.
Their founding angel investor achieved an extraordinary 275X multiple on exit when BMI was sold in 2014, after a very competitive bidding process.
Richard and Jonathan together share an enviable depth of experience in all key business-building areas, including product development, client engagement, human resources, external funding and, above all, sales and marketing across global markets.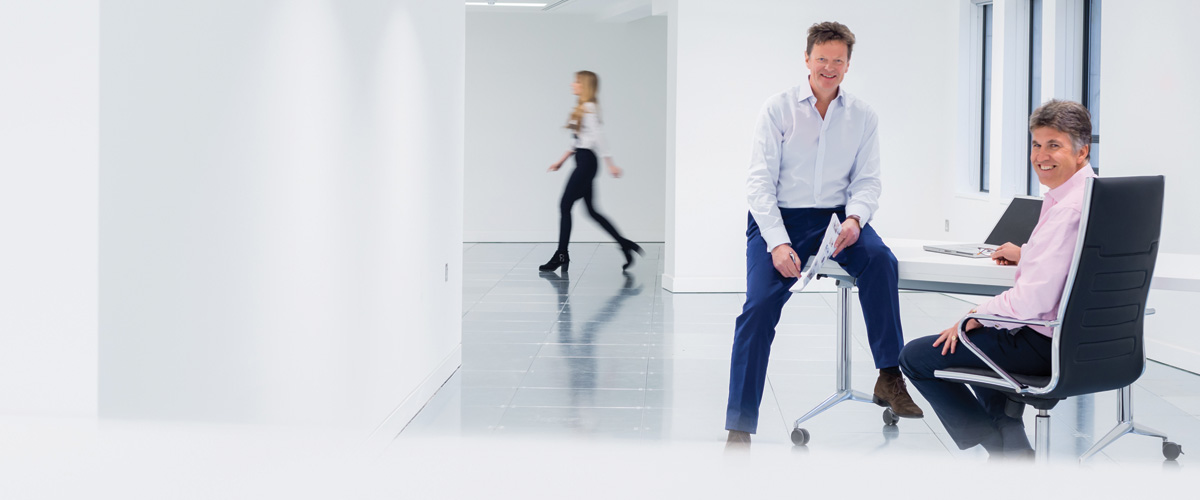 Proven business experience and expertise
Broad business savvy, advice and mentoring to the management team
Experience of all developmental stages, from start-up to mid-size to global player
Deep experience in marketing, sales and account management
Breaking into international markets
Creativity to drive product launches, development, and reinvention
Strong strategic sense, plus hands-on operational experience
Boardroom expertise: working with entrepreneurs, angels, private equity and strategics